American Flag Artist "Cartoon Bill" Crowley salutes our American Flag in artwork.

"Cartoon Bill" Crowley "Salutes the MILITARY, and POLICE, FIREFIGHTERS with a new domain I will SALUTE ALL through painting the AMERICAN FLAG in many, many WORKS OF ART. It presently is a "work in progress"...but it is presently my passion to live up to the domain's name www.AMERICANFLAGARTIST.com. More to come.
"Cartoon Bill's" CARICATURES AMERICA...since 1970
WELCOME! Thank You for visiting. I'm "Cartoon Bill" Crowley, Professional Cartoonist / Illustrator. AM I THE ARTIST YOU ARE LOOKING FOR?" Why should you hire me???" (1) All of my artwork is ORIGINAL, hand-drawn/ hand-painted. NO COMPUTER stuff!!! (2) My artwork is ORIGINAL. I have illustrated many books, as well ( mostly Children's Books). Caricature gifts from photos is something that I have done artistically for over 30 years...and still LOVE IT. No two drawings are alike...and they make "one-of-a-kind" gifts. Birthdays, Graduations, Retirement, Mom and/or Dad's Day Gifts...and also I've created PCS Gifts for military...NATIONWIDE and WORLDWIDE...for many years! An original gift...is...never forgotten!!!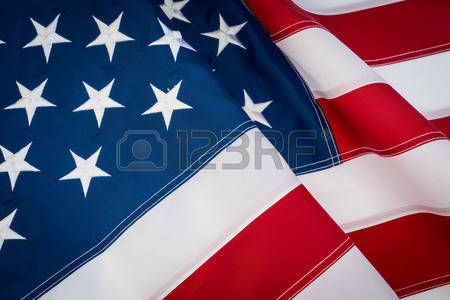 WELCOME TO Caricatures America My mission is to always give you a FUN DRAWING, an ACCURATE drawing of whom I'm to draw and to assure you that my artwork is ALWAYS hand-drawn and hand-painted. None of this "computer stuff"!!! And, as always, when drawing from your photos...the better the photo, the better the artwork.
ALWAYS REMEMBER: I have been drawing "Quick Souvenir Sketches" at Special Events of ALL KINDS for many, many years. Example: "Daddy Daughter dances, Conventions, Grad Parties, Anniversay and Wedding Receptions. etc. Once, I even drew at a 10-year "divorce party" celebration!!! ( the former wife was NOT there! ). Keep me in mind when planning your next "SPECIAL" event...LAUGHTER is always enjoyed!
ANNOUNCING...I am now the AMERICAN FLAG ARTIST (www.americanflagartist.com)...AND can't wait to create many samples. ( this new theme is a work in progress). It is a way to HONOR those in uniform or those who give to our community in very un-selfish ways. (My goal is that people will inform me of someone whom they feel should be honored in this fashion. Let me know, OK??!!)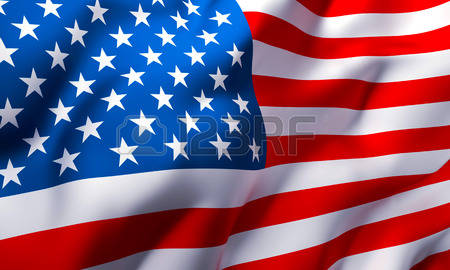 Personal Gift....hand-drawn and hand-painted...starts at $25.00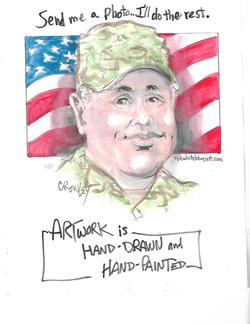 This drawing is a possible style that I could create for for you on request. It is a pencil and watercolor painting. A similar drawing from your photos would be a gift that would never be forgotten. He surely does not need another plaster eagle to "store in the closet" along with other PCS gifts!!! If you have questions, please ask. By the way, a gift drawing similar to this drawing shown here starts at $25.00 Various sizes...various prices...but "almost free"!!!!! Thank You.
Here are just a few early samples of the theme American Flag Artist. Let's honor those in uniform...military, police, firefighters...just to mention a few. The artwork will be 100% ORIGINAL and Hand Drawn and Hand Painted...and hopefully you will be proud to give a gift that was created ESPECIALLY for them. As the artist, I'll need you to provide the photo(s) and information and then it's up to me to create a really SPECIAL "American Flag " work of art for you. Please ask if any questions. Thank You.
And the artwork shown from here on down are samples of
caricature gifts from photos...all ORIGINAL, Hand Painted and "NEVER FORGOTTEN". Contact me with any questions. Thank You.


​

ATTENTION MILITARY AND MILITARY FAMILIES: MY ARTWORK is 100% hand drawn and hand-painted.I have created PCS gifts for military in Hawaii, Germany, Korea, and, of course, NATIONWIDE in the UNITED STATES. The artwork is a 100 unique gift...either for military members and /or for military families, military civilians. Do not go out and purchase another "plaster eagle" as a gift...give an ORIGINAL AND UNIQUE HAND-DRAWN AND HAND-PAINTED WORK OF ART. See my many samples on the website. If any questions, contact me ( via e-mail system ) and PRESTO...I go to work QUICKLY for you. Thank You.
bill@cartoonbill.com
"There are TWO IMPORTANT DAYS in everyone's life...the day you were born...and the day you realized WHY!!! " ("I collect quotations as a hobby...and this is one of my favorites. " Bill C. )
The artwork shown here are actual projects I created for clients. All hand-drawn and hand-painted in watercolors. No computer is ever used. Many people e-mail me their photos...world-wide. I once drew a family of 18 who live in Belgium, thanks to the e-mail system. It was a gift to their grandparents. "Isn't it nice to get an original hand-made gift from someone? It shows that there was some real thought in the gift" and it's people like you that we artists need to keep our creative juices flowing. Thank You, Thank You, Thank You! Bill Crowley, artist / professional cartoonist____________________________